We believe all human life is sacred and of inestimable worth in all its dimensions, including pre-born babies, the aged, the physically or mentally challenged, and every other stage or condition from fertilization to natural death.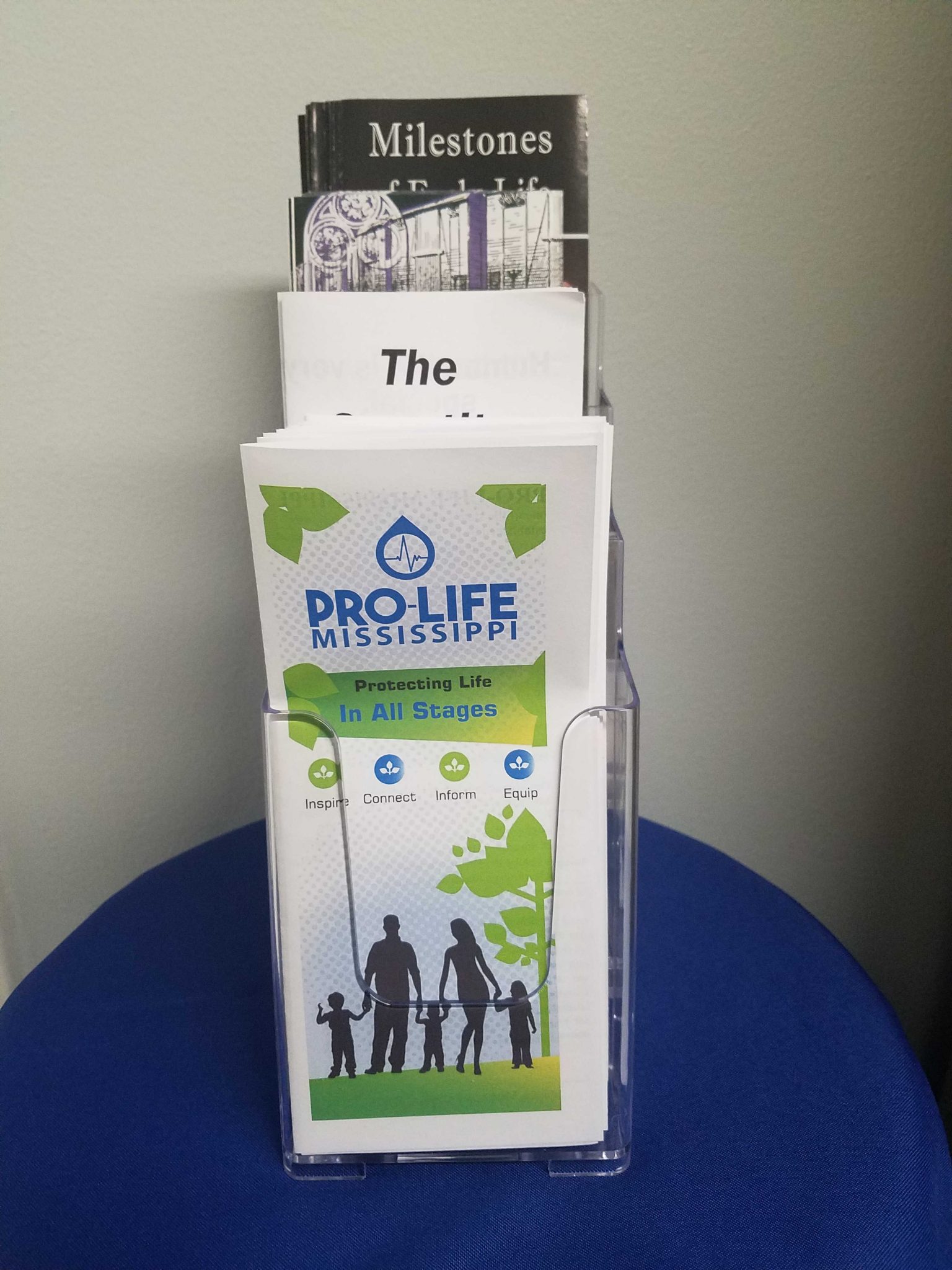 Color Me Pro-Life coloring book
Pro-Life Mississippi offers a pro-life coloring book for children.  The coloring book has 27 pages consisting of pages to color, crossword puzzles, word search, mazes, and more.  All designs and artwork were created by volunteer pro-life artists of various ages, using their gifts to protect the sanctity of life. Contact our office for copies or email us at office@prolifems.org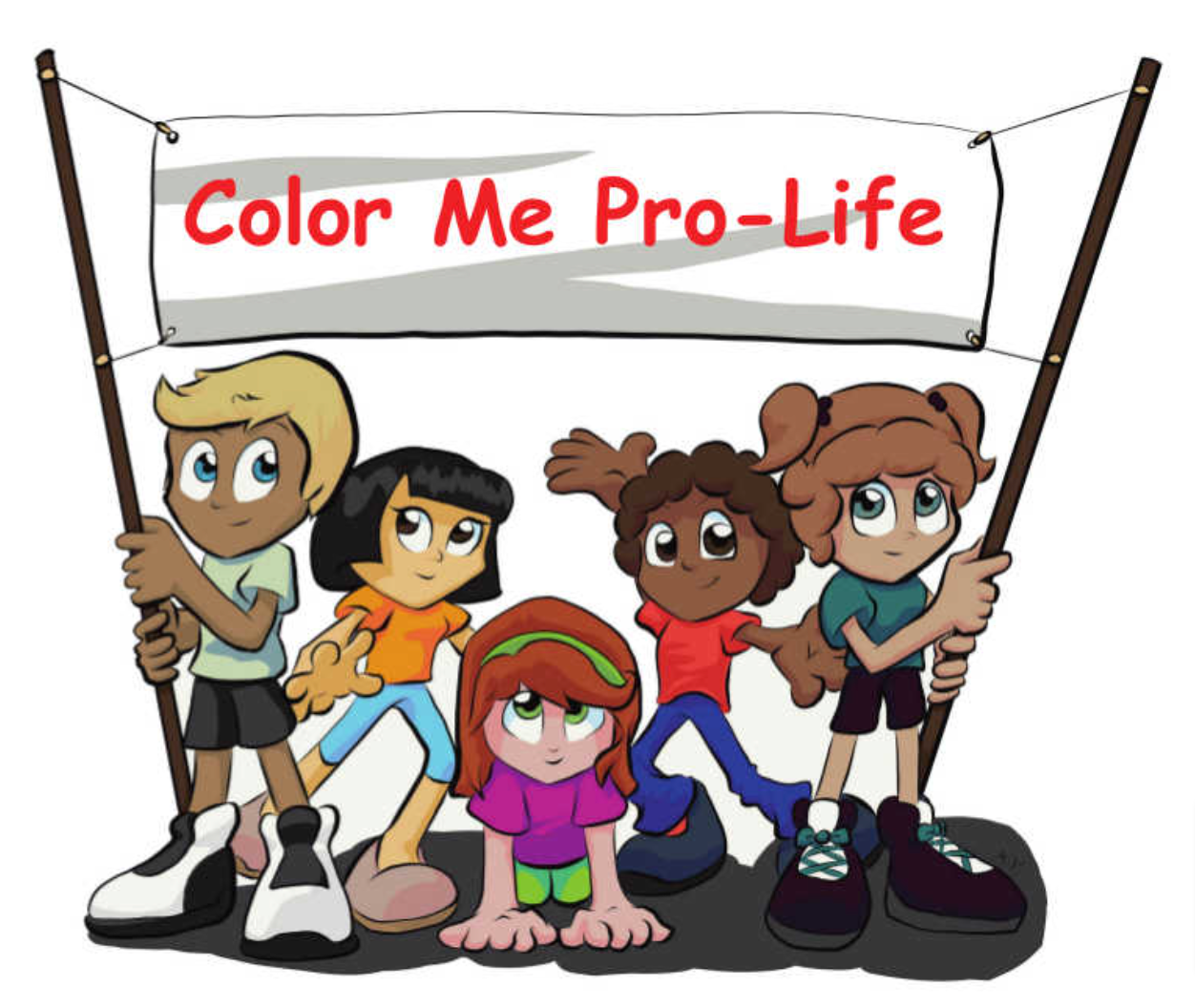 Sidewalk Ministry Resources
Pro-Life Mississippi recommends everyone who volunteers to serve on the sidewalk outside the abortion facility undergo sidewalk advocacy training. Contact our office to schedule training for yourself or a group. 
Pro-Life Mississippi offers a wide variety of brochures or handouts for pro-life individuals to hand out on the sidewalk or in public spaces. To schedule a pickup, please contact our office or email your request to office@prolifems.org.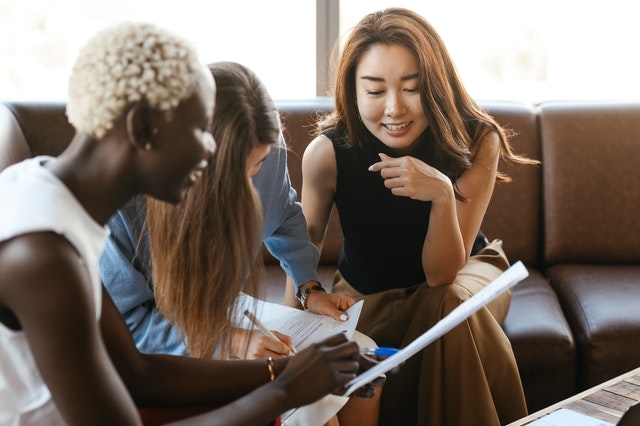 Weekly Sidewalk Outreach Signup
The weekly volunteer signup can be found at our SignUpGenius link below:
No one can force you to have an abortion
Forcing a woman to have an abortion, including a minor, is illegal in all 50 states.  The Justice Foundation's Center Against Forced Abortion (CAFA) provides educational resources to empower women and sidewalk advocates to overcome the threat of force or coercion.  Click here for a complete list of resources.